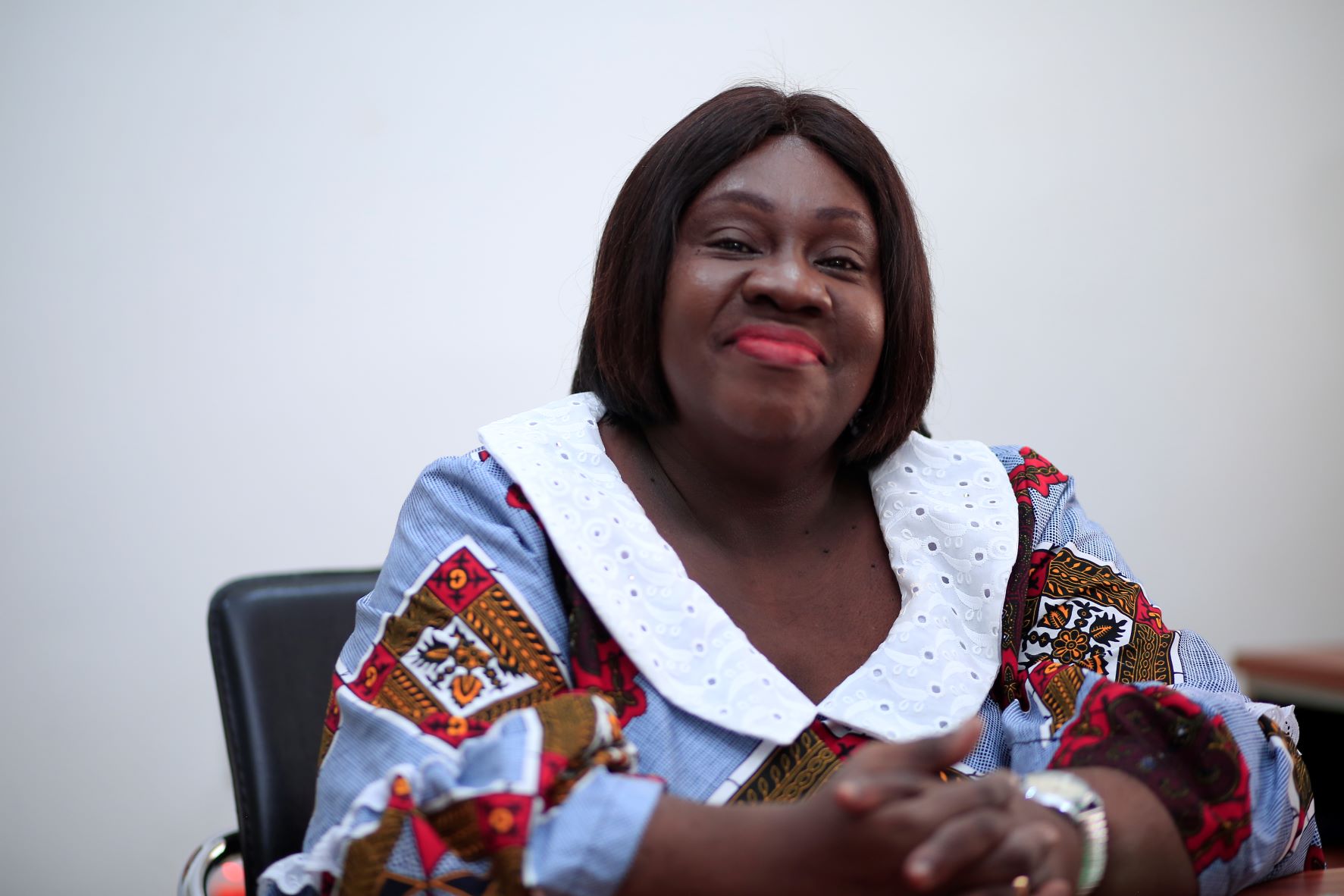 Dr. Esther Ofei-Aboagye is the chairperson of ARHR's Advisory Board. She is a seasoned researcher with a solid track record as a policy analyst and a development management expert. Over the years, she has played lead roles in training policy/law makers, as well as the development of research and policy guidelines in a range of areas including local economic development, gender mainstreaming, natural resources and environmental management. Dr. Ofei-Aboagye was the Director of the Institute of Local Government Studies (ILGS) from January 2005 to January 2015.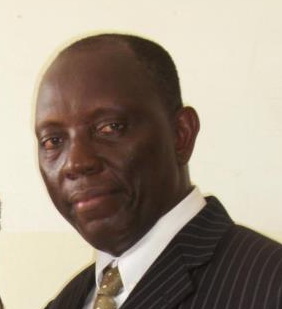 Mr. Ernest Tay Awoosah is the Director Finance and Administration of ISODEC. He holds a Master of Science Degree in International Development from University of Bristol UK. He has over twenty five years of working experience and had worked as consultant in the field of Water and Sanitation, Small Business Development and Strategic Planning. He has an immerse experience in local NGO development and management.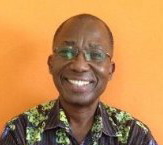 Mr. Tony Dzidzinyo Dogbe is one of the founders of PDA and its former managing director (2008-2012) and co-director (2001-2008). He is an experienced social and community development worker, trainer, researcher, manager, consultant and workshop facilitator/moderator.
Aba Oppong holds an Msc in Health Education and Promotion (2007), BA French and Sociology (1985) from the Kwame Nkrumah University of Science and Technology in Kumasi, Ghana. Aba also holds a Certificate in NGO Management from the Ghana Institute of Public Administration in 2004. She studied managing Reproductive Health Systems from CAF in Nairobi, Kenya in 2004. From 2017 to date Aba is the Executive Director at Rights and Responsibilities Initiatives Ghana (RRIG) responsible for overseeing the administration, financial management, programs and strategic implementation plan of the organization's projects.
From 1985-1994 Aba taught French and English in St John's Secondary in Sekondi and Asanteman Secondary School in Kumasi all in Ghana.
From 1995 to date Aba has worked in Development, focusing on Human Rights, Children's Rights, Gender mainstreaming, Sexual and Reproductive Health Rights, Research, Social Accountability and Social Protection. Her priority in her areas of work has been in policy formulation, sub district management, monitoring and evaluation.
Aba has coordinated projects on Women and Girls Leadership, Safe Motherhood, Contraceptive Security, Prevention Care and Support for HIV and AIDS, Children's Rights, Support for Persons with Intellectual and Developmental Disabilities (PWIDD), Social Public Expenditure and Financial Accountability. Resource Mobilization Awareness which sought to improve contraceptive security with emphasis on access, quality and availability. Aba participated in Women's Leadership and Reproductive Health Training sponsored by PLAN-USA with funding from USAID. Aba has participated in numerous conferences globally focusing on empowering women and girl and the promoting contraceptive security and utilization, Good Governance and Peace Building. Her mission and vision is to ensure that all girls are trained to be able to achieve economic independence and be accorded their human dignity.
Her interests include; promoting Gender Equity to facilitate Women's Leadership in Local Governance, Women and Children's Rights, Good Governance, Current Affairs and Women's contribution to Development. In the past she has served as an alternative member of the United Nations Committee in Ghana (2004-2007), a Board Member of CEDI Finance Foundation (2004-2008) and an advisory member of the Department of Women in the Ashanti Region in Ghana from 2004 to Date.
As a Programme Manager in Centre for the Development of People (CEDEP), Aba coordinated the Sustainable Livelihood, Health, Gender, Advocacy and Governance projects. In addition she served as the Ashanti Regional President of the Ghana NGO Coalition on the Rights of the Child (GNCRC), (2014-2017) when she was elected as the National Treasurer of the GNCRC in April, 2017. Aba was the Ashanti Regional Treasurer of the Ghana National Education Campaign Coalition (GNECC), (2010-2017) and is currently a member of the Ashanti Regional Child Protection Committee (ARCPC), (2017 to Date). In October 2016, Aba was unanimously elected the Anti-Corruption Champion at a meeting of Civil Society Organizations (CSOs) in Kumasi to date. Aba is an avid environmentalist and a campaigner for clean energy and reduction of fossil fuel use.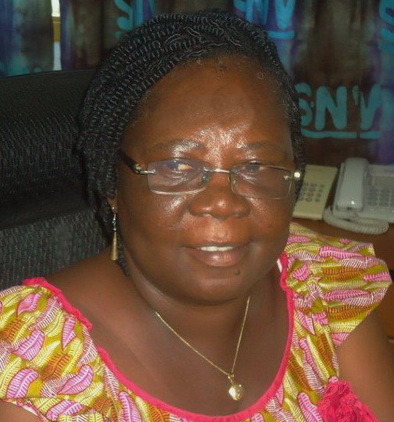 Ms. Justina Anglaaere is an experienced and dedicated development practitioner with over 20 years practical work in the development field, spanning the areas of education, school feeding; health, water and sanitation, gender in development, micro-credit, governance and rights based/people centered advocacy. She is well versed in program design, planning, implementation and monitoring and evaluation. Ms Anglaaere has expertise in capacity development, process facilitation and advisory services delivery. She has worked with, and managed partnerships with diverse development actors ranging from community based organisations, national and international NGOs, donors, networks, government institutions and development consultants.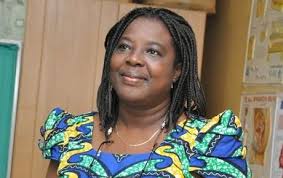 Dr. Sylvia Deganus is a fulfilled Obstetrician/Gynaecologist and Public Health physician with over 27 years of experience in safe motherhood and in other Reproductive health issues. She is a national and international reproductive health researcher and trainer and have assisted in various research in the development of numerous national and international safe motherhood and reproductive health policy documents, service delivery guidelines, training tools and materials.
Vicky is a Development Policy and Management specialist with thirty years of extensive experience in gender and rights based advocacy, organisational development particularly for CSOs, programme design and management, qualitative research as well as monitoring and evaluation. She is a human rights advocate with experience in HIV, reproductive, maternal and newborn health as well as adolescent's sexual and reproductive health and rights. She has worked at policy and programme levels in government and non – government sectors and with international NGOs.